DMarket careers
Your dream job might be waiting for you
Join our high-density talent team and let's build the future together.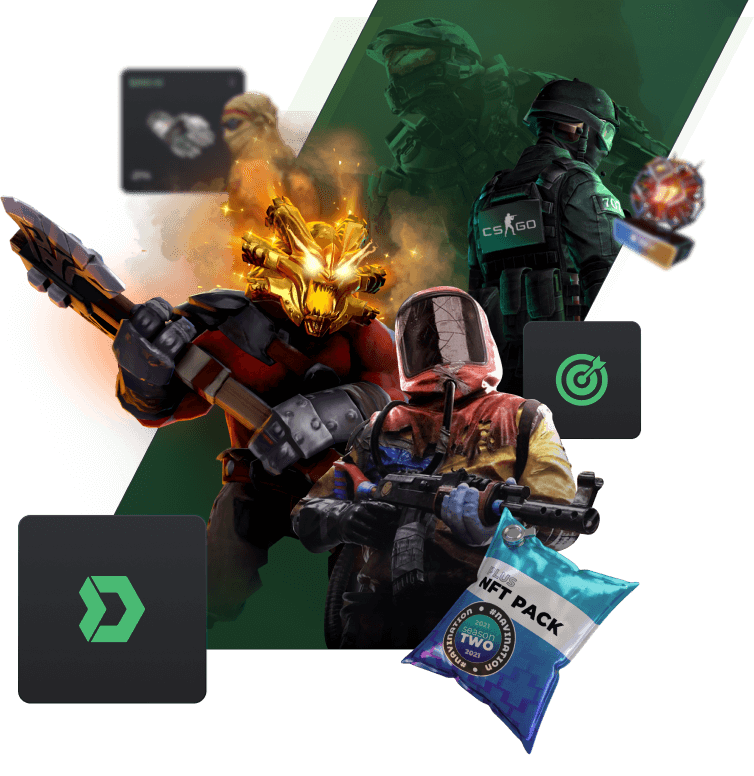 Our partners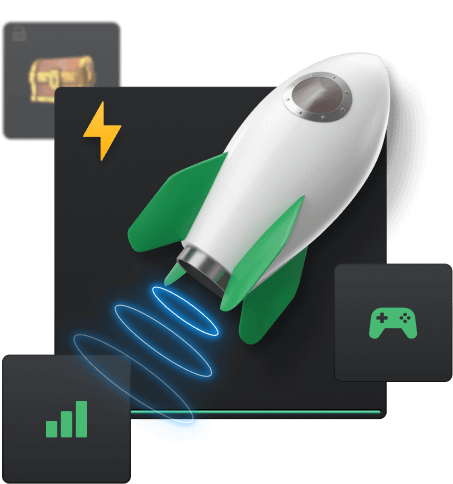 About DMarket
DMarket platform is a marketplace for secure buying, selling, and trading in-game and virtual items and the special technology for building metaverses. We build bridges between real and virtual worlds by creating a cross-chain platform that accumulates multiple metaverses for brands, influencers, video games, eSports organizations, broadcasters, and all kinds of entities.
We are the pioneers of implementing the latest technologies to life and working with them. Our technical solutions and capabilities are ahead of the market. Always focused on the latest trends in business development, providing the best customer-oriented service, and having strong expertise in what we do and what we strive for.
Our team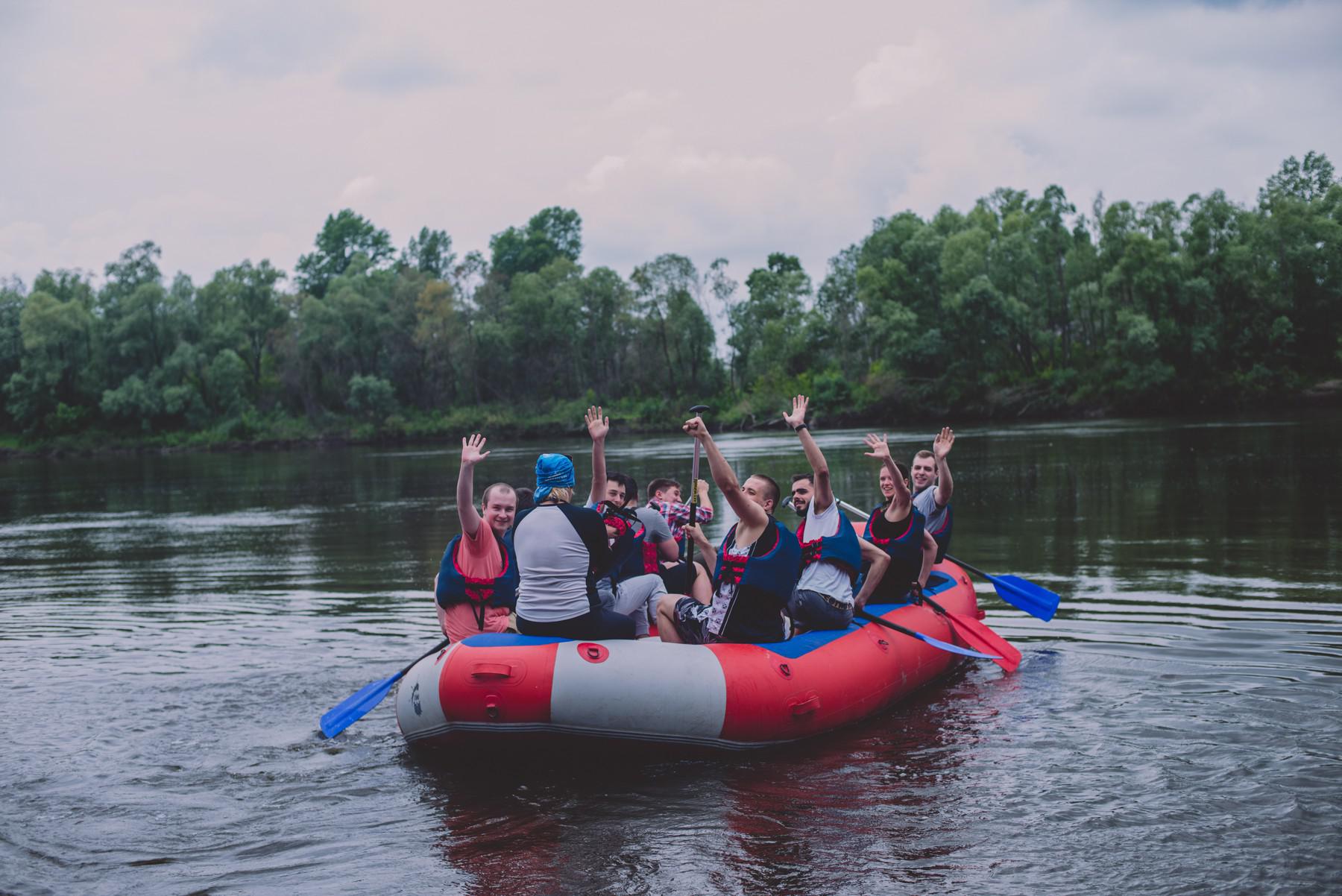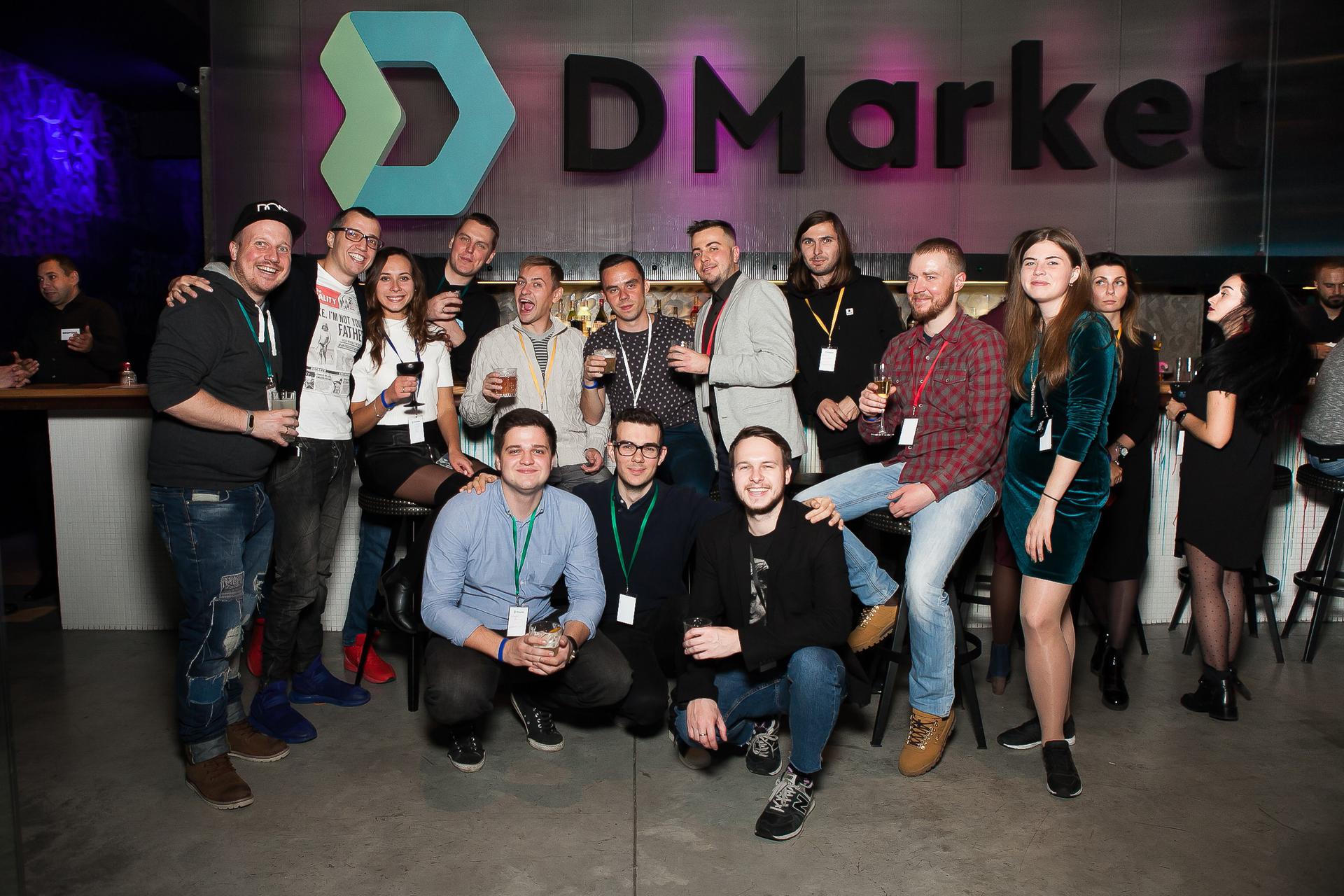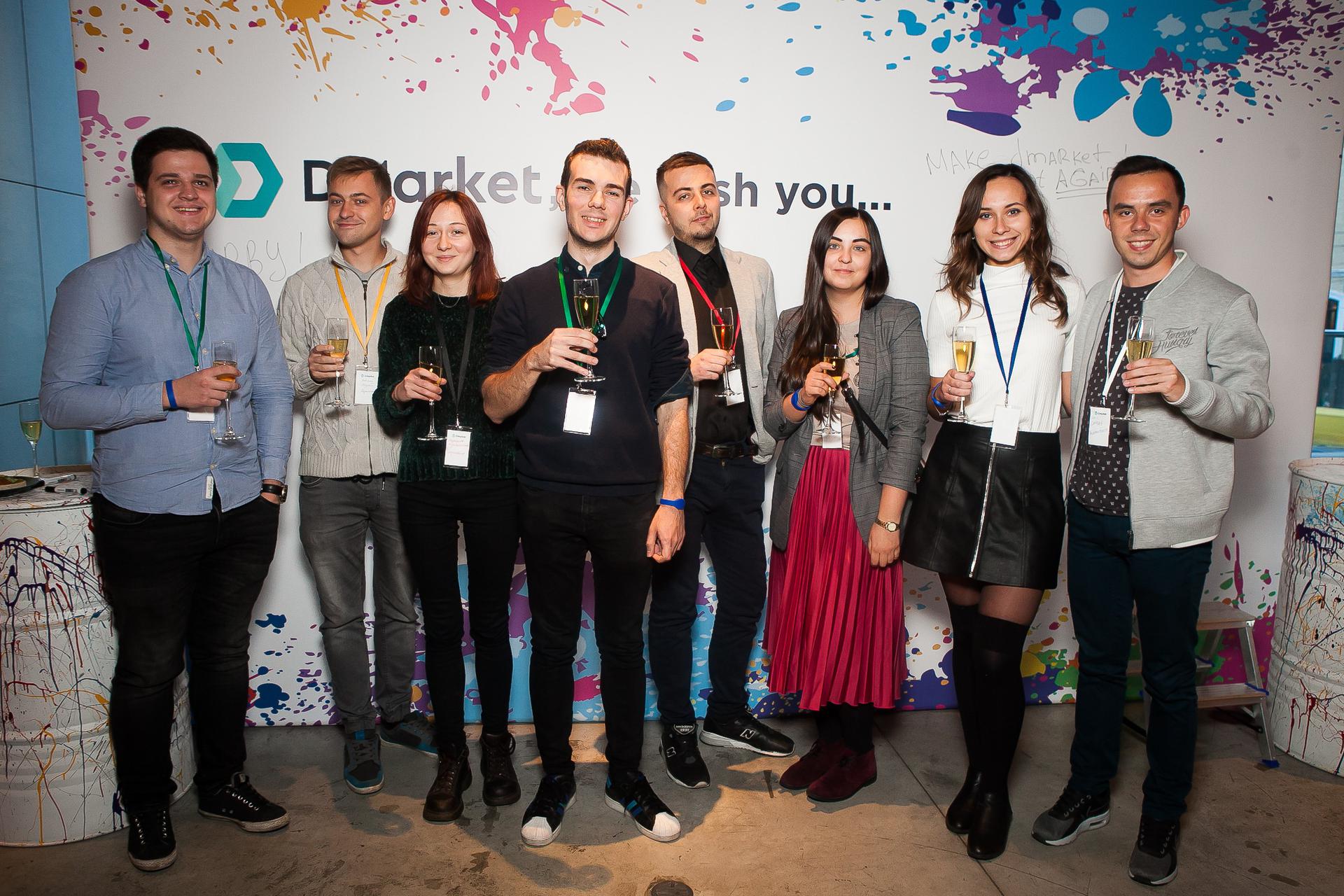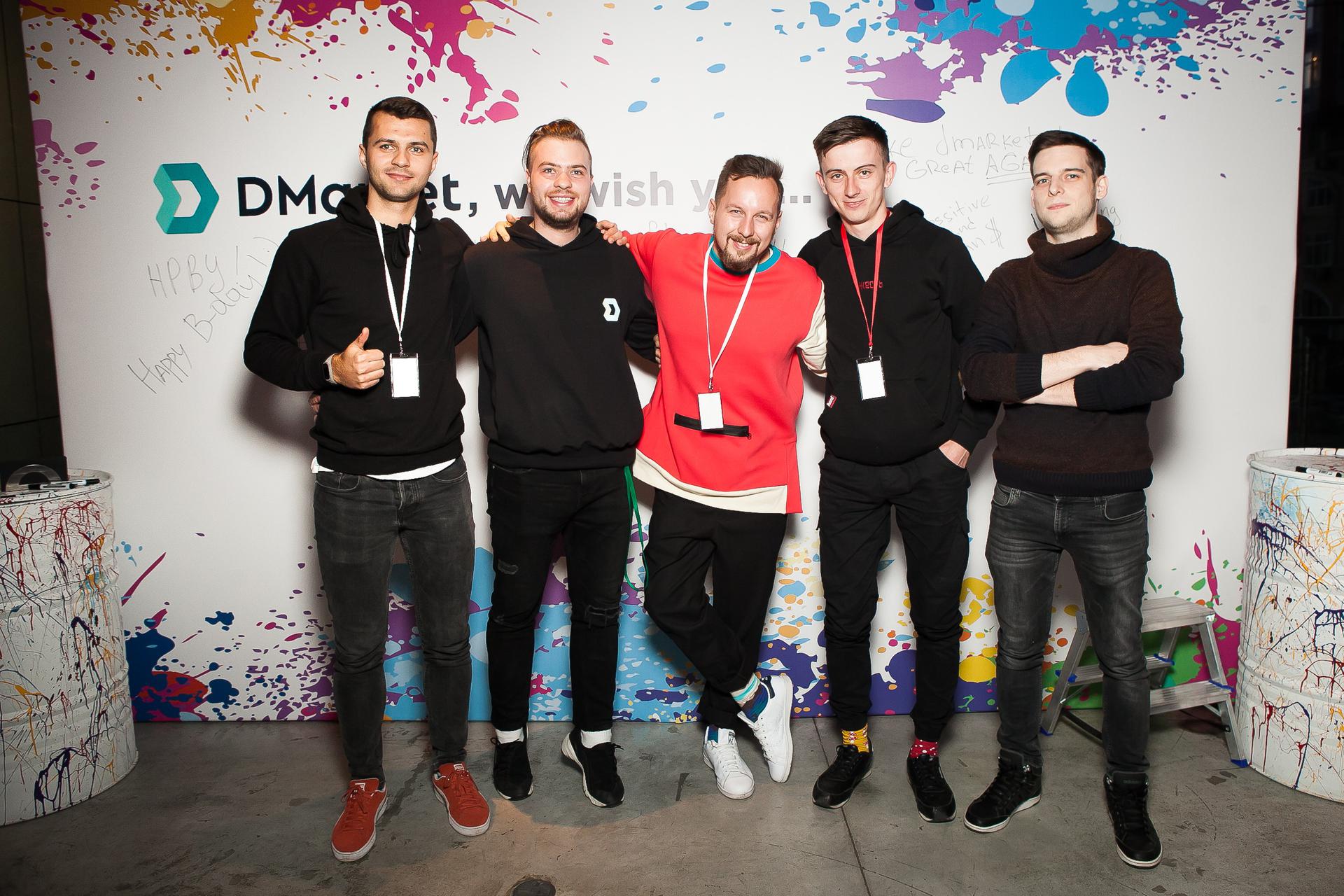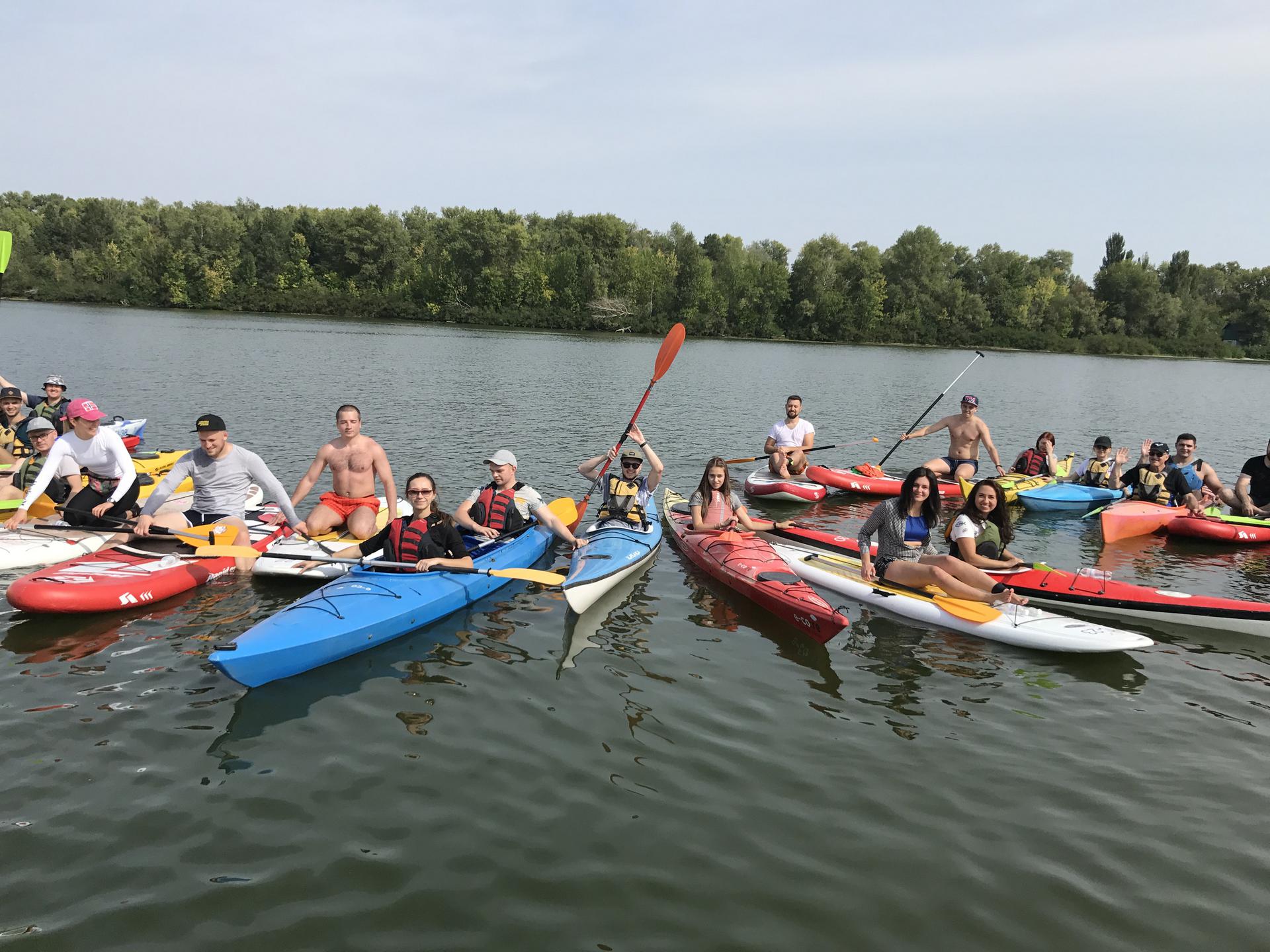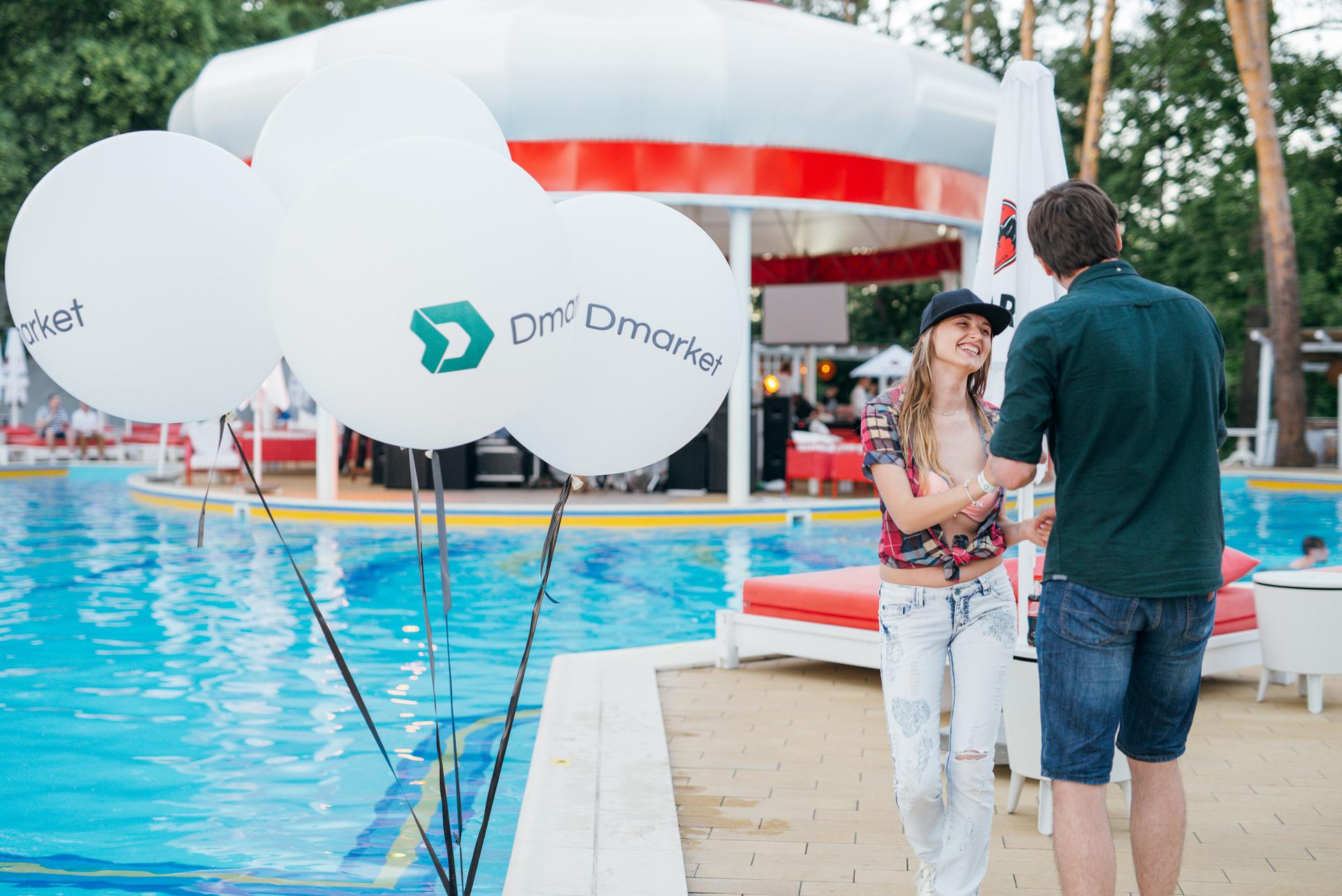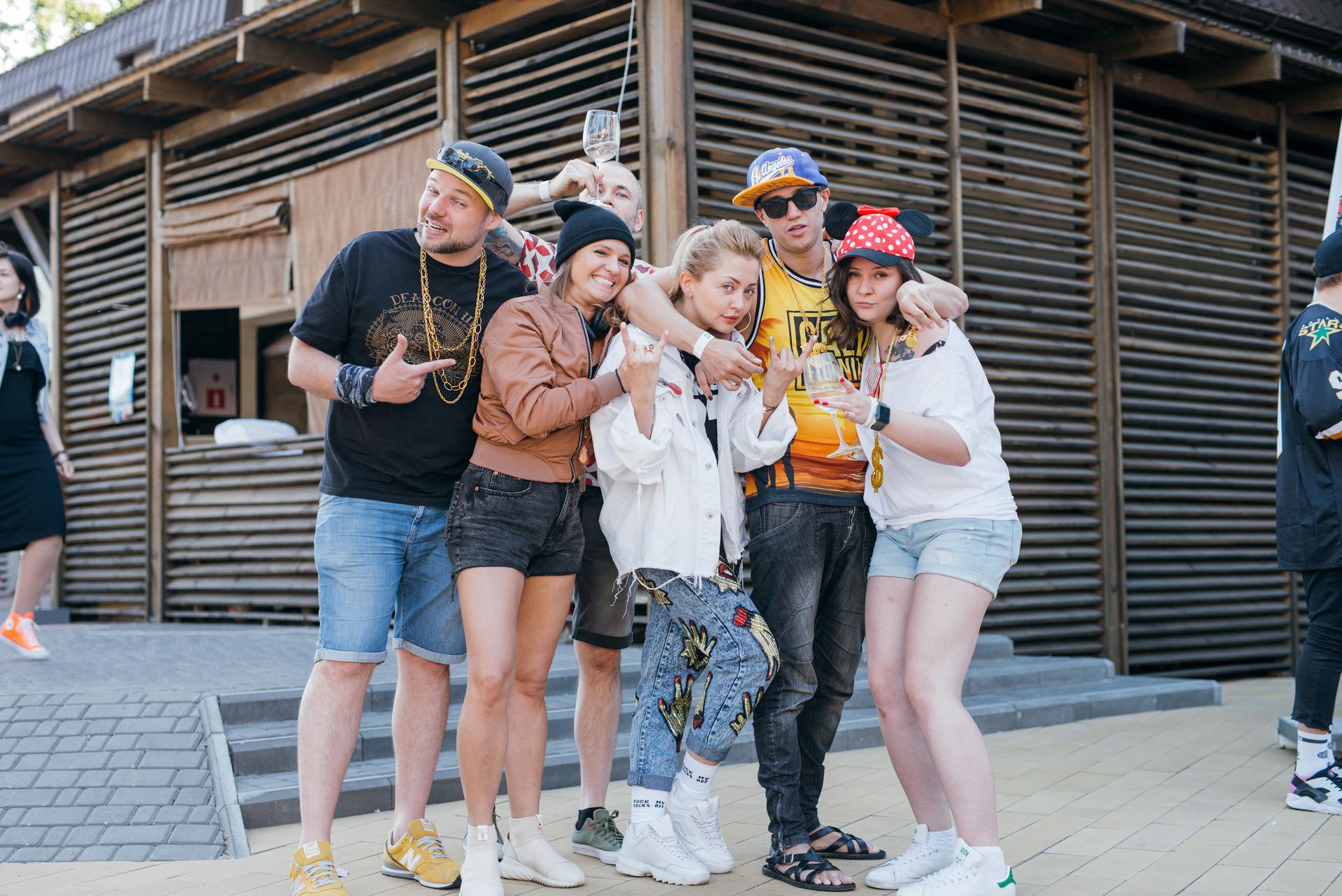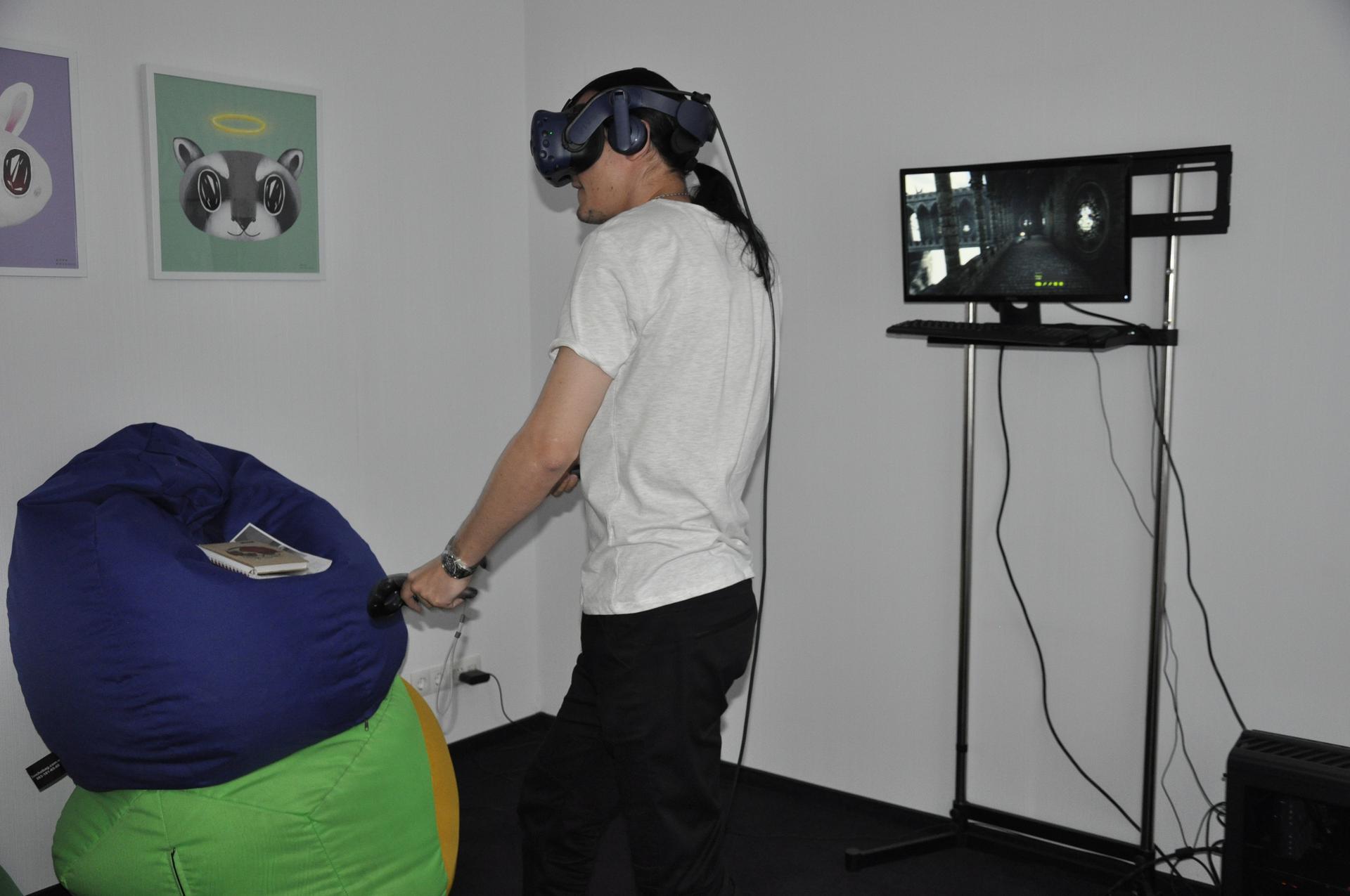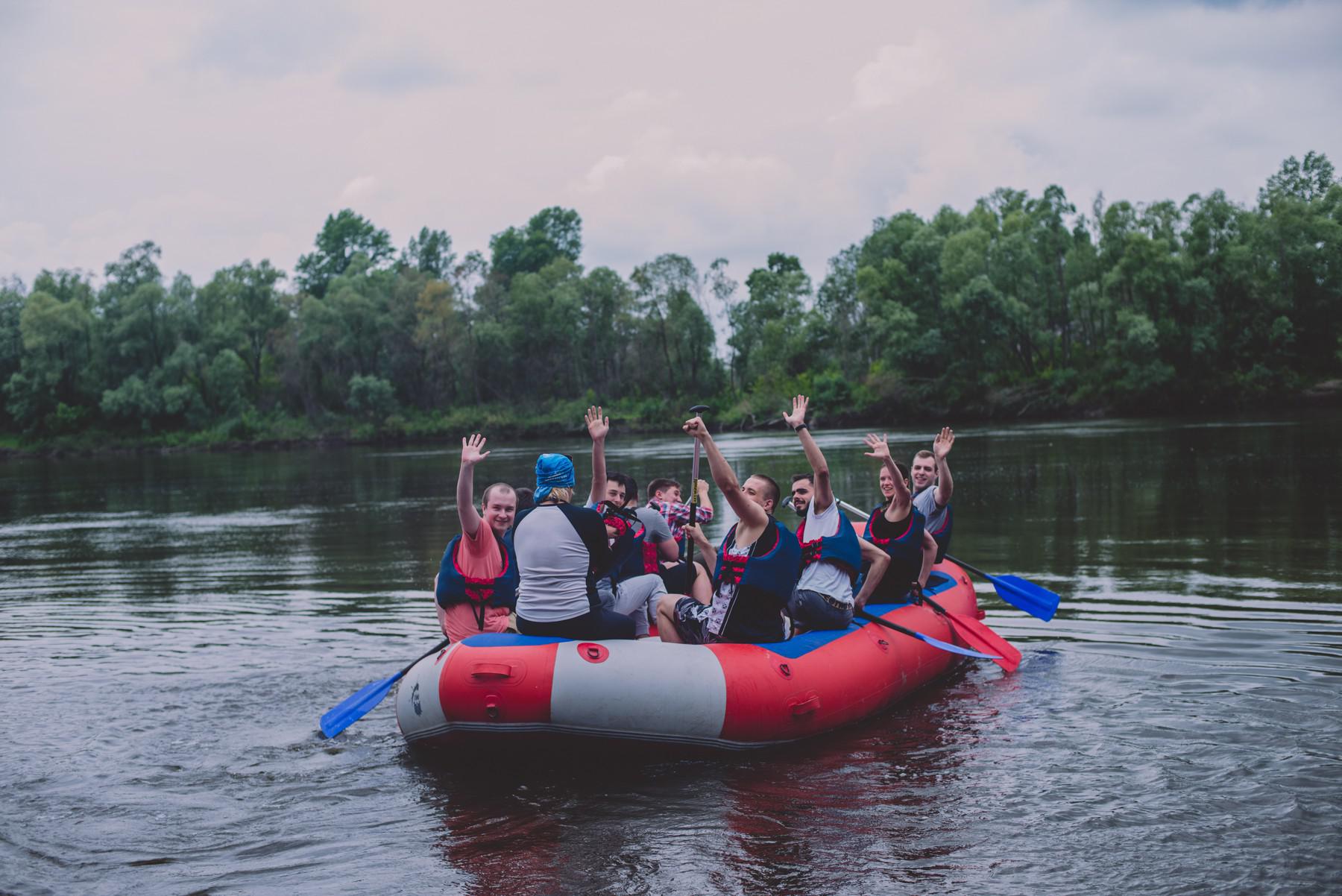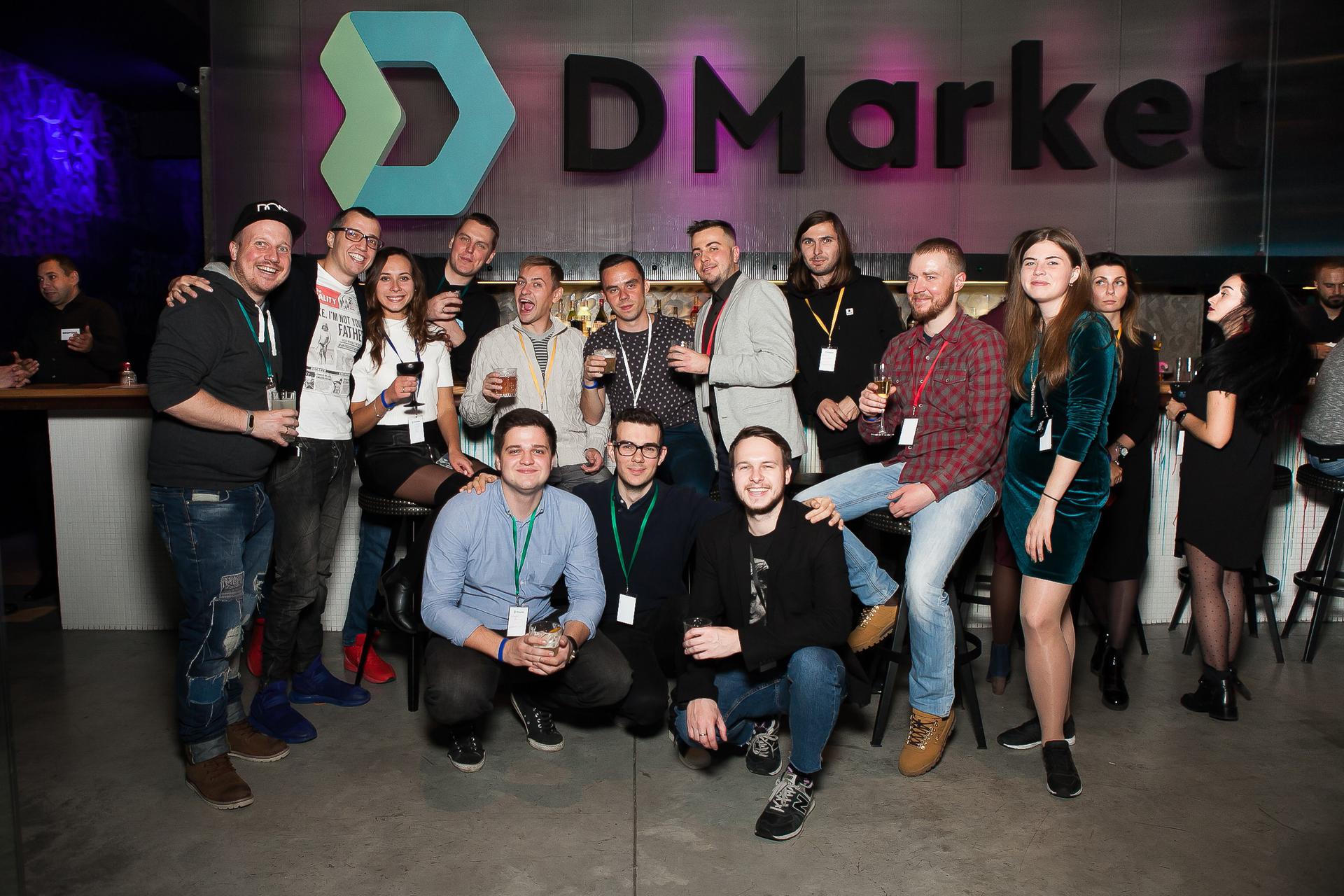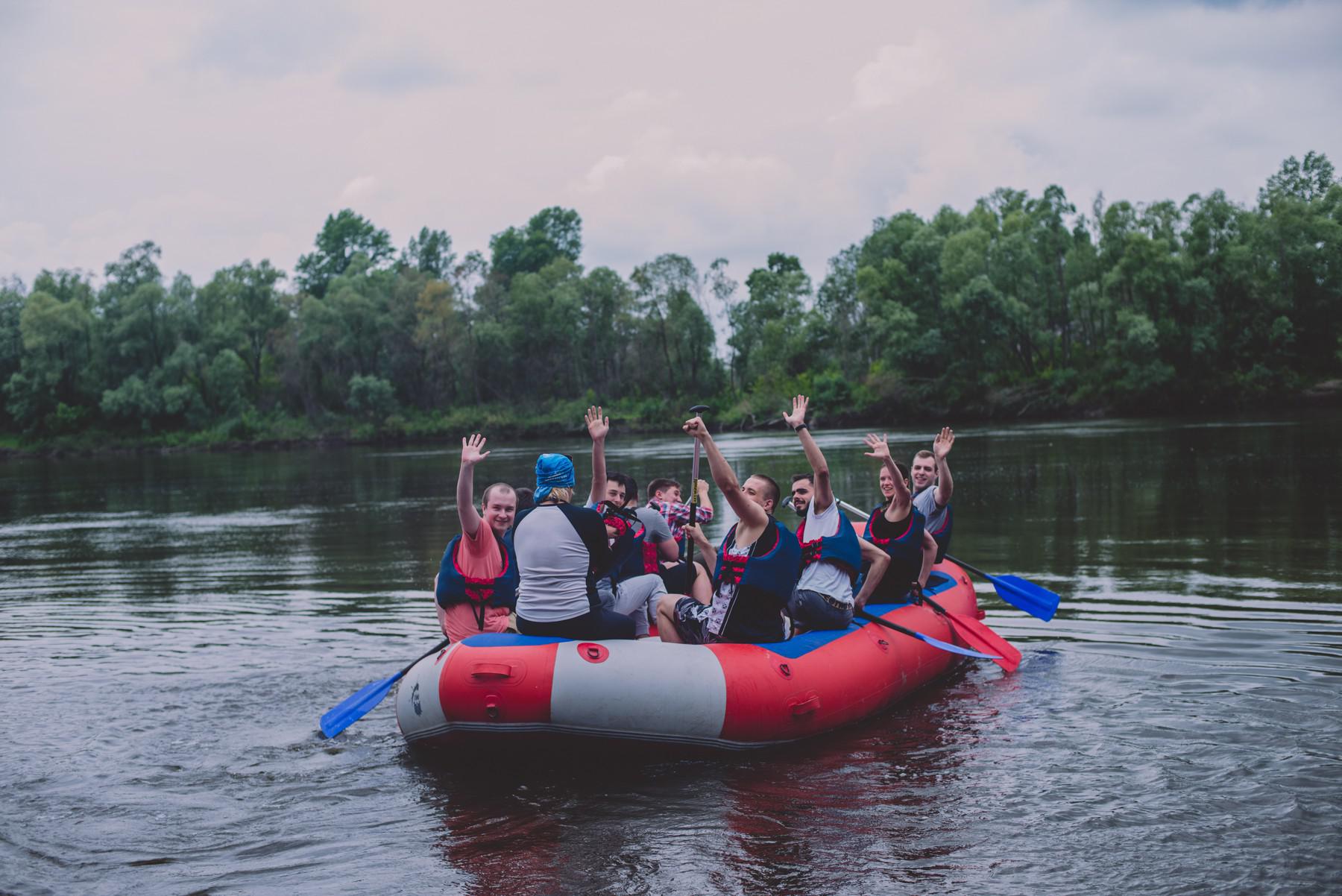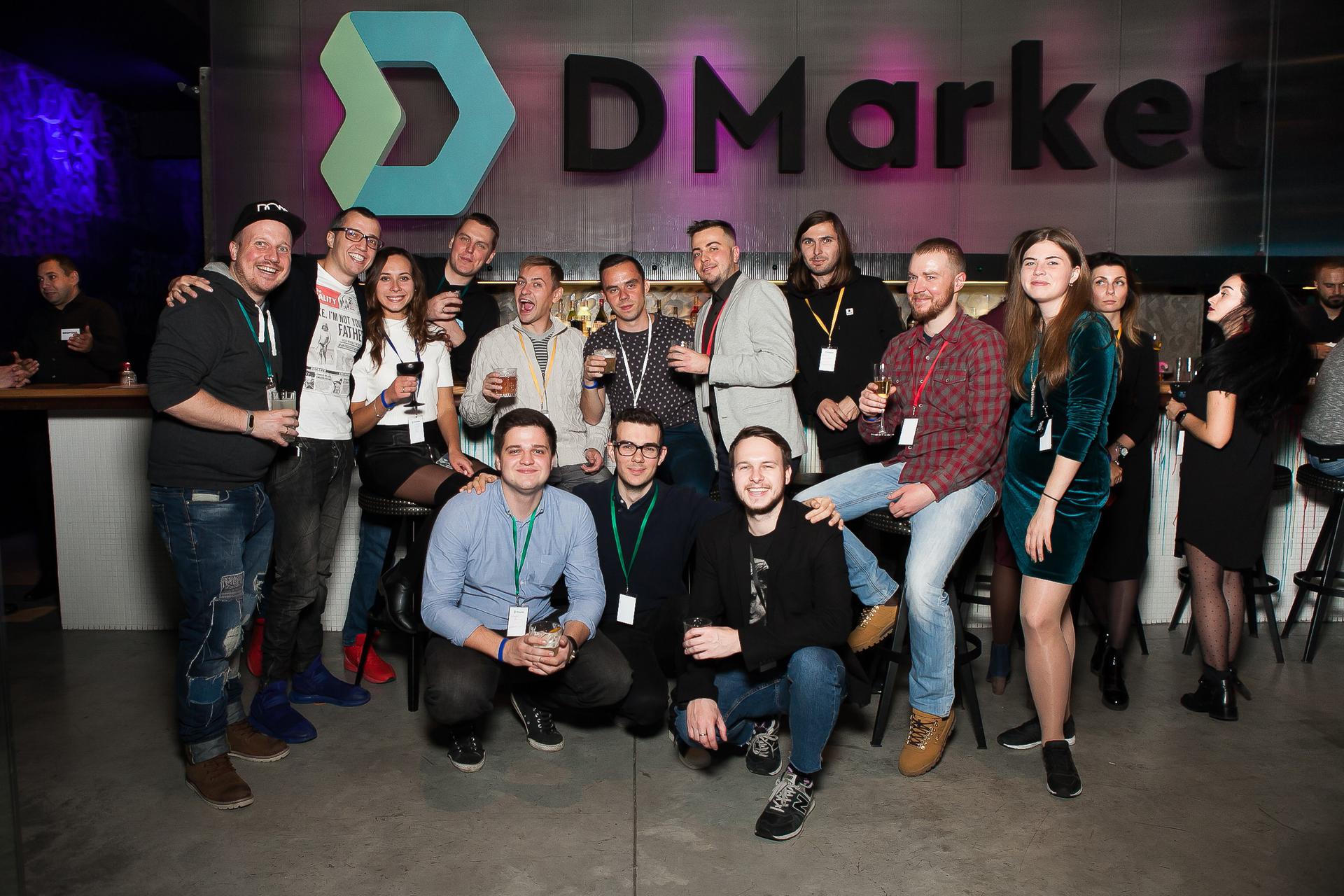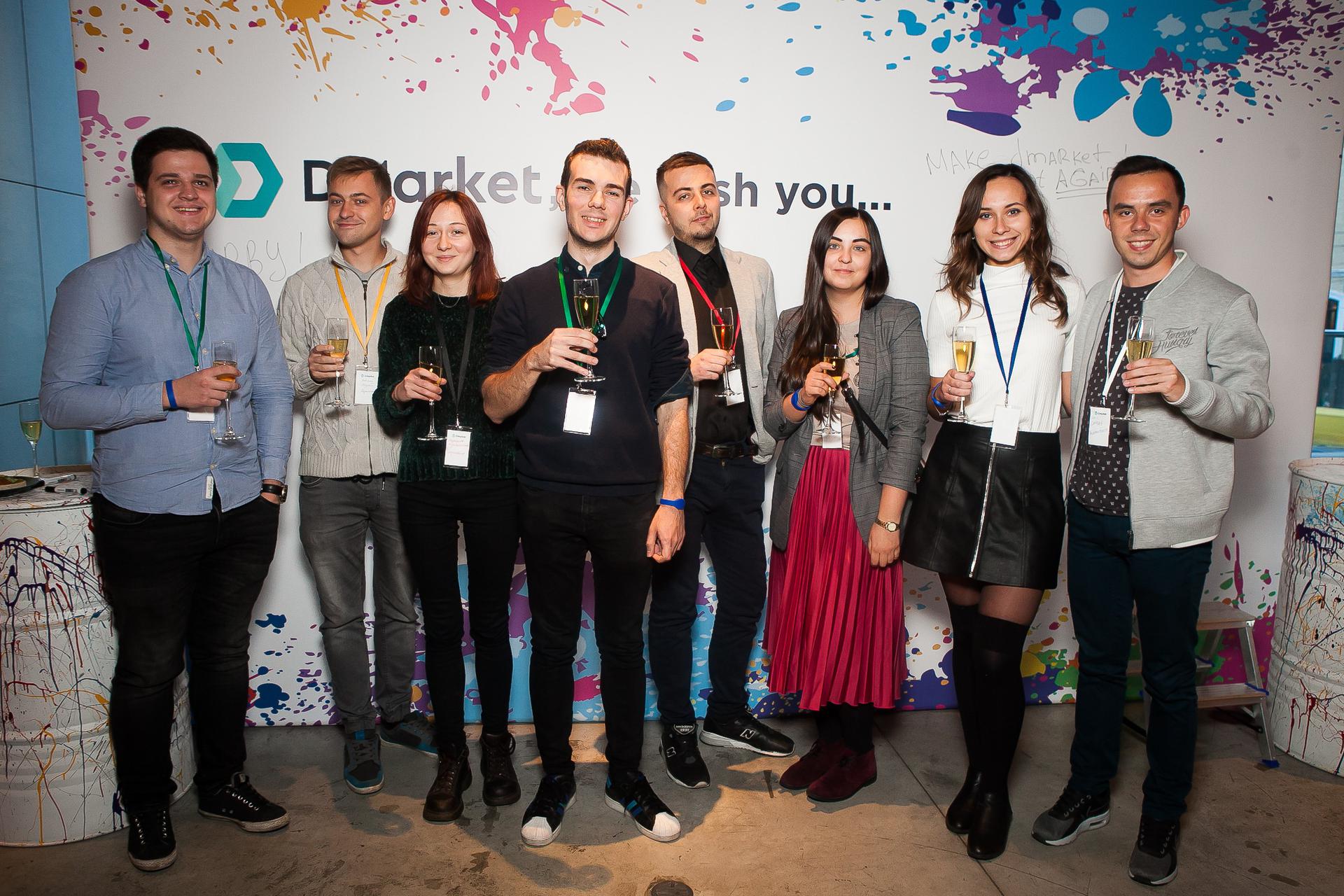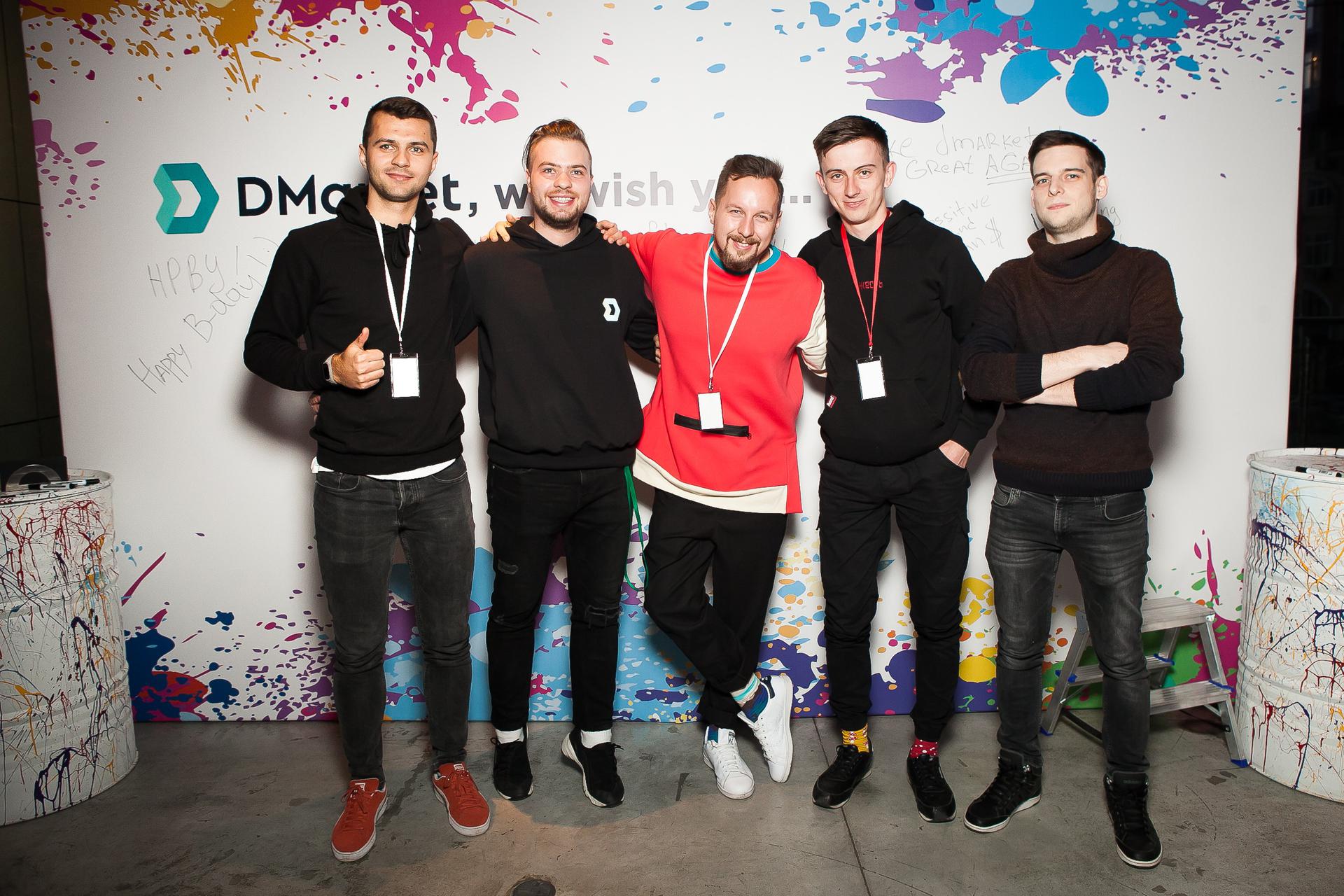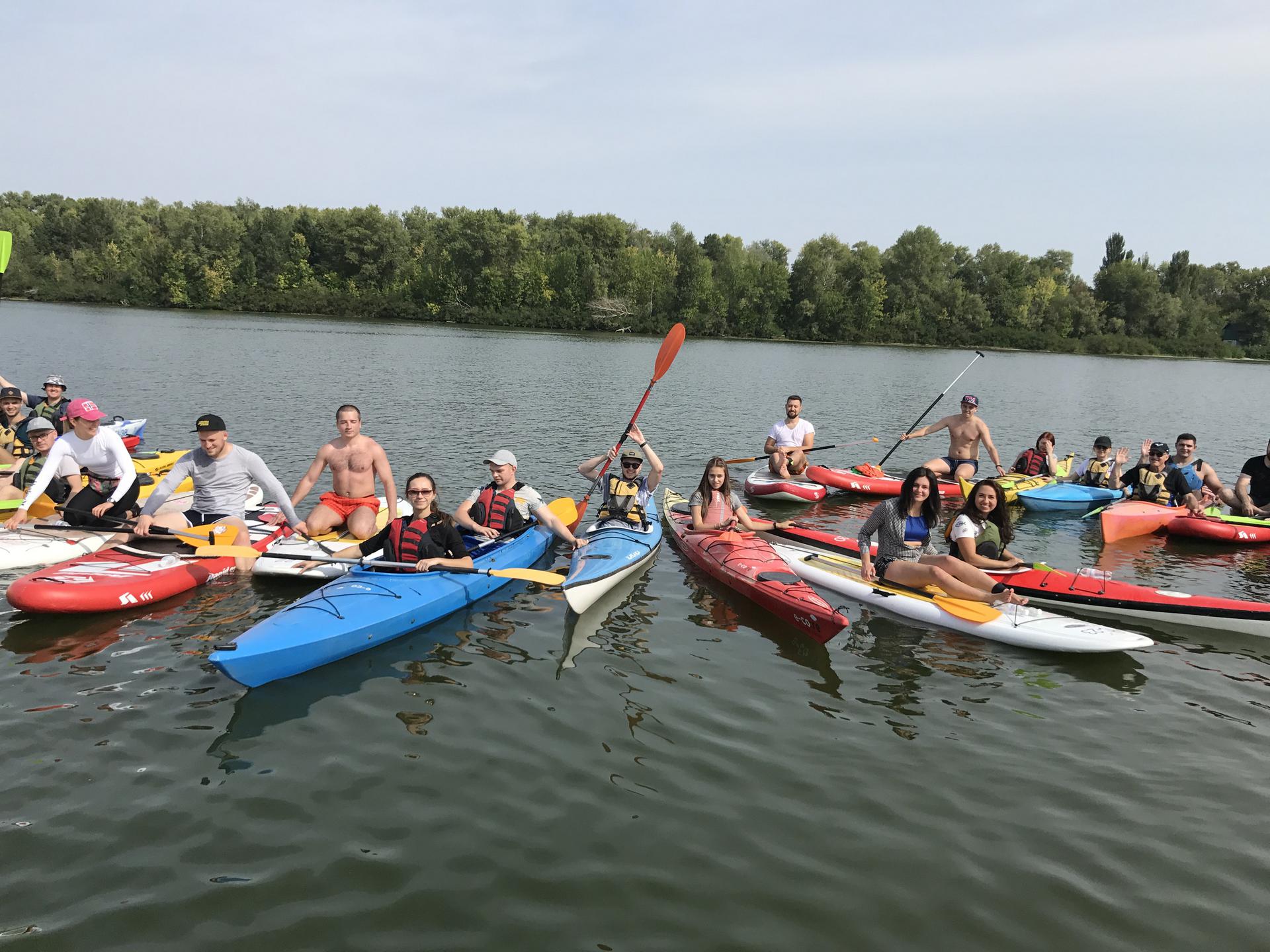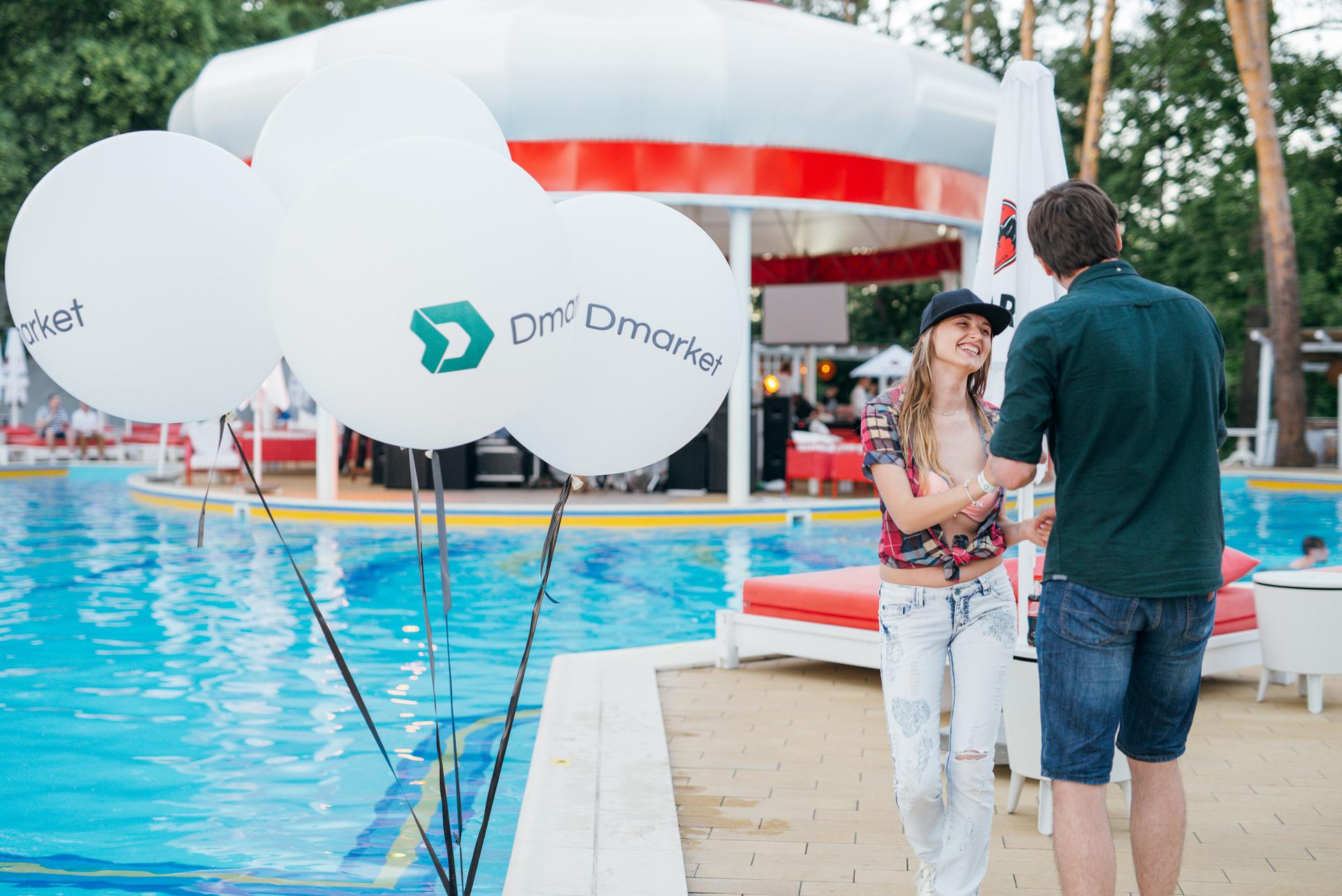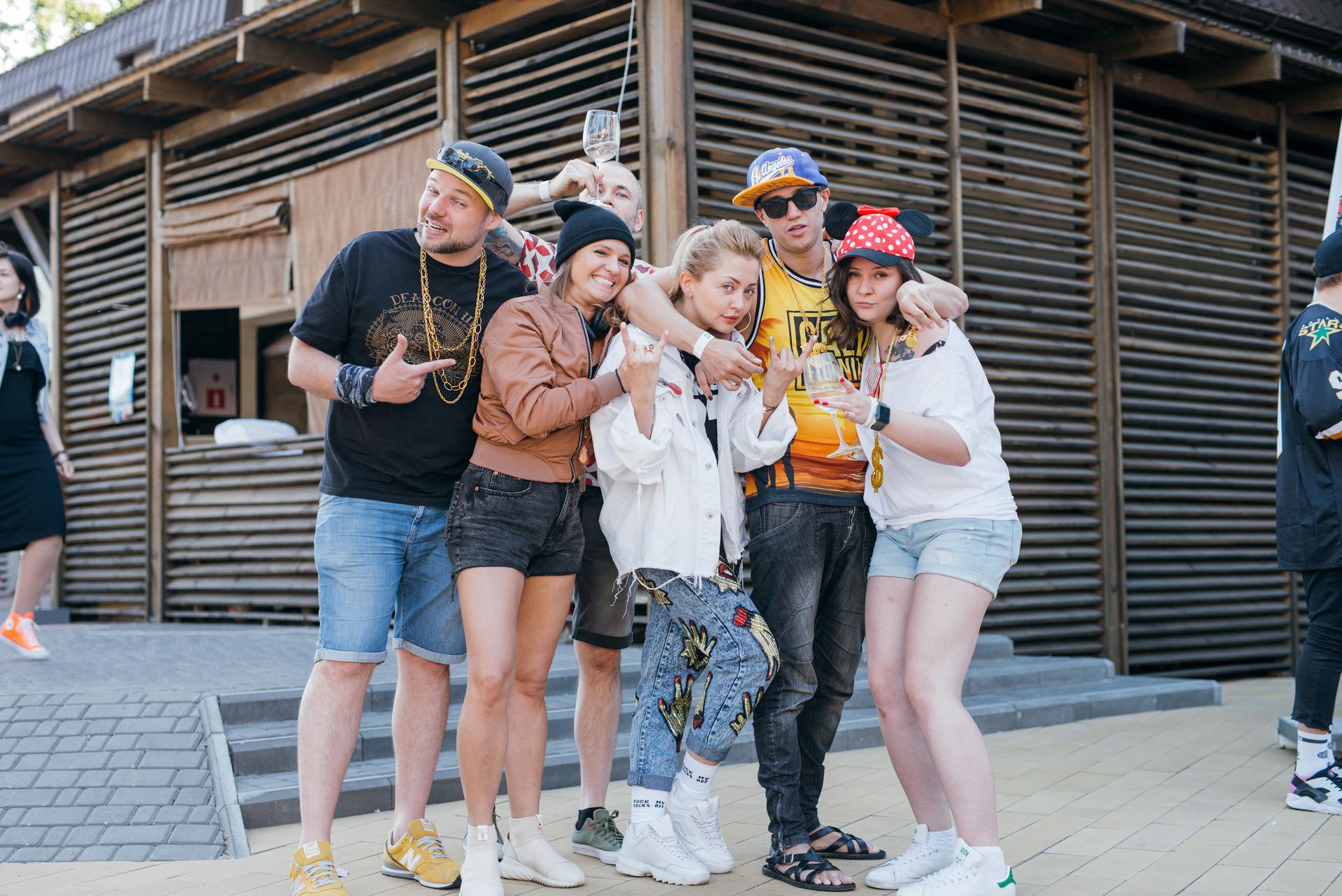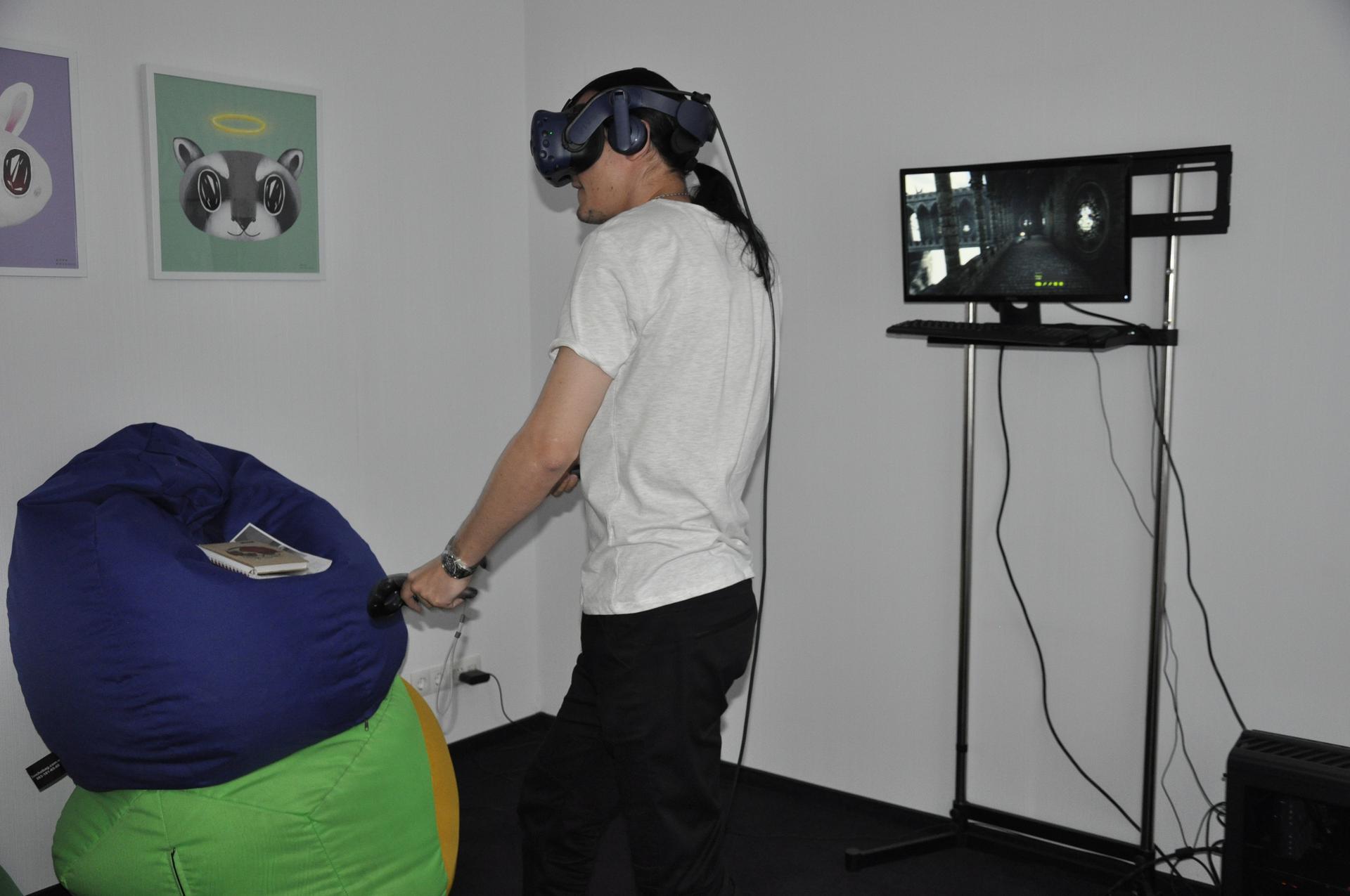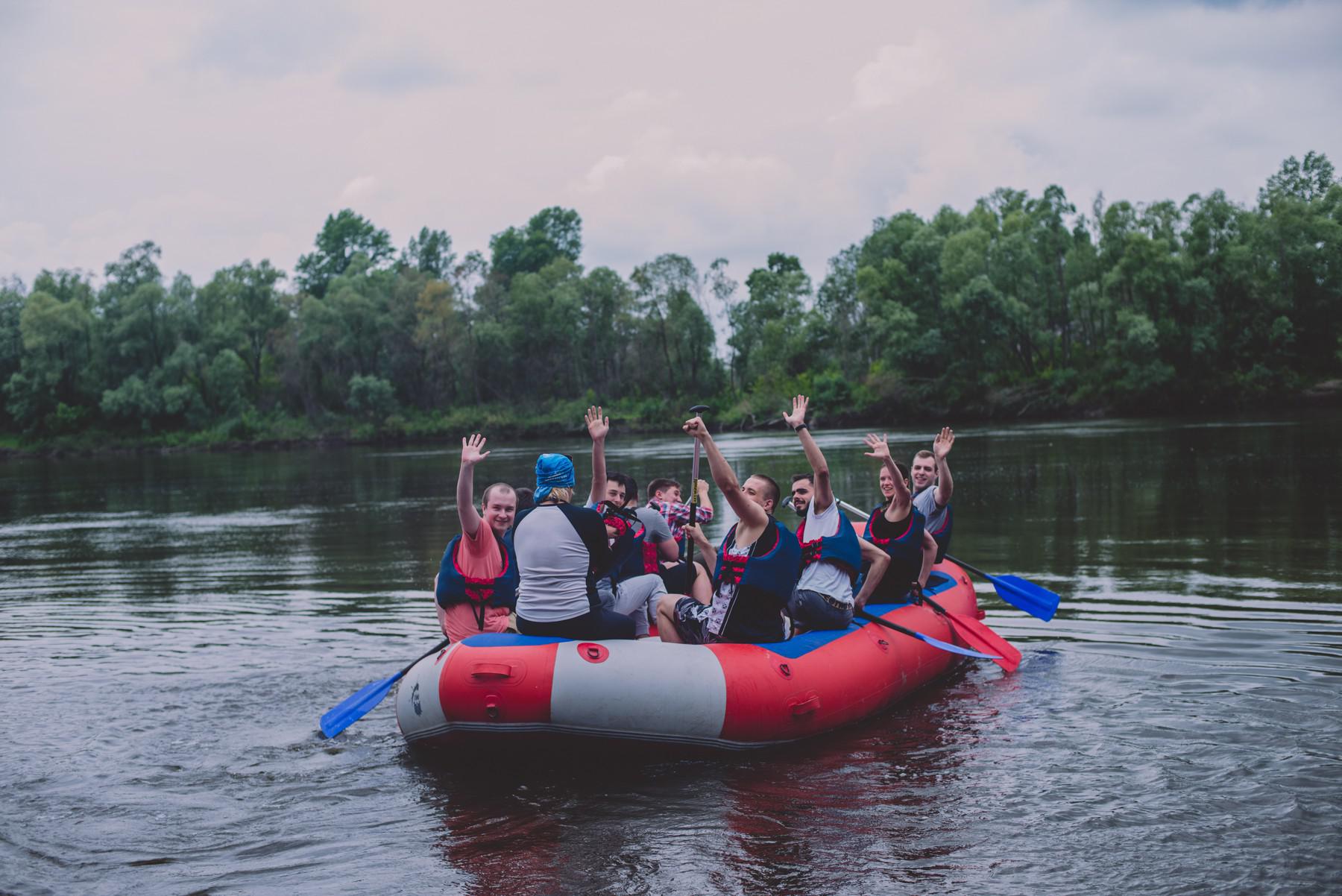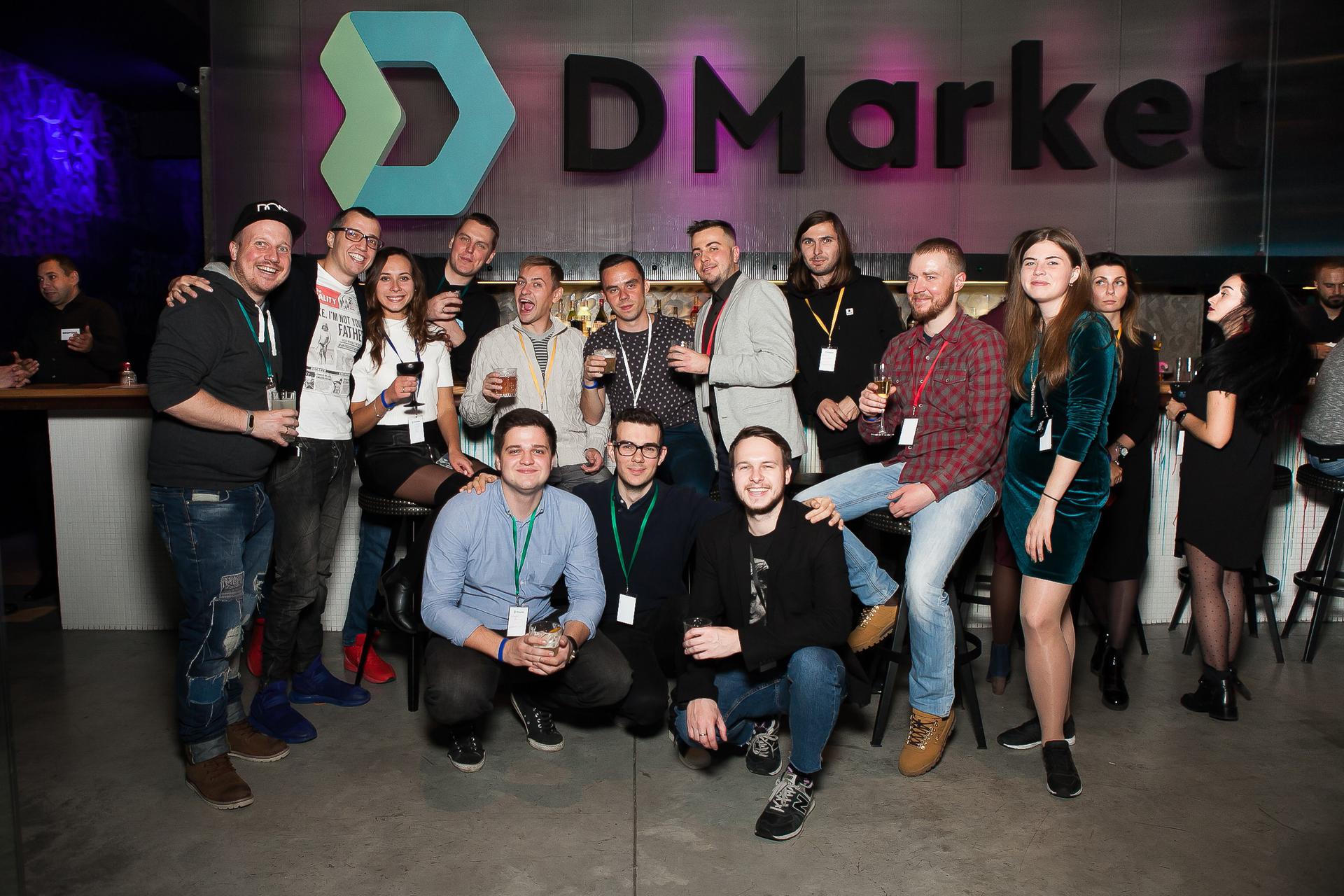 Our values
Değer 1
We foster inquisitive minds
Değer 2
We invent simple and elegant things
Değer 3
We are the fastest man alive
Değer 4
We commit and deliver
Değer 5
We think cost-efficiently
Değer 6
We swiftly adapt to changes
Değer 7
We are honest and direct
Değer 8
Zero tolerance to deception
Değer 9
We don't take ourselves too seriously
Değer 10
We stand shoulder to shoulder
Office and life
Locations
Remote mode availability
We value your personal preferences and understand that all individuals are completely different. That is why, for your convenience, you can either work remotely or from the office, or even combine both of these options. The key goal is your comfort and successful completion of tasks.
Team collaboration
We are proud to have a great number of experts and opinion leaders in our big DMarket family. We value teamwork and brainstorming. On a daily basis, we are into the idea-generating process, holding sync-ups and meetings to spot the progress and launch future plans by studying the latest data.
Performance support
eNPS
We have the Employee Net Promoter Score implemented in our work routine. This scoring system is designed to help DMarket measure the satisfaction and loyalty of every single person working with DMarket.
Professional growth
Never resting on your achievements is a quality that we respect very much. DMarket strongly supports the desire to enrich knowledge and is ready to offer training both inside and outside the team.
Goal settings
The success of the company is closely related to the personal success of each team member. Our goals and key tasks are always well-thought and set clearly. Together we can - there is no limit to perfection.
DMarket in media
DMarket is being mentioned in the most known media on a regular basis. Our CEO gives interviews to dozens of different tech sources, being approached for expert opinion. We are thankful to our partners and media in the gaming community and beyond - with your support and collaboration, the world of gaming will be more accessible, fun, and profitable for everyone. Let`s do it together.
Our contacts
Didn`t find a suitable opening but are confident in your expertise? Contact our
CHRO
- maybe we need you but don`t know it yet. We are open to the proposals.